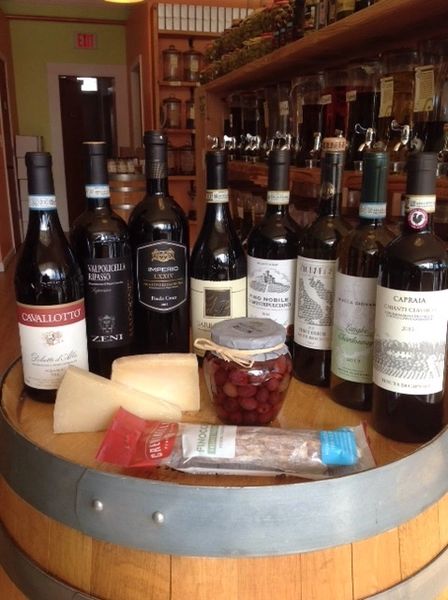 Kick off your weekend with an amazing flight of Italian wines Friday, March 15th between 6-8 pm at our Belmont store! You will meet our Italian wine expert Allesandro Dellascenza from Rome who will share more than eight expressive examples of wines produced from some of the major wine regions in Italy. He will describe the regions' unique qualities and what makes the wines special.
As part of the event you will receive a wine glass that's yours to keep and light refreshments will be served. You will also receive 15% off purchases of any of the wines tasted as part of the seminar.

Arrive for the seminar anytime between 6-8 pm to participate and learn from our wine expert. After attending you'll be able to wow your friends and family with your knowledge of these wines. Better yet, bring your friends with you to the seminar to experience it for themselves!